Nothing earth shattering, just some nice stained glass I came across recently, in a village in Wiltshire. Hopefully lovuian will like them.
It's only a couple of windows, but I thought some of the colours, particularly the blues and greens, were very vivid and striking, and there are also some interesting details (like a multi-coloured palm tree!).
The church is in Horningsham, a village on the Longleat estate owned by the Marquess of Bath, in south-west Wiltshire. I grew up in the next village and was down for a visit. It was the first time I'd been into this particular church, although I know it well from the outside. The church originally dates from the 12th century, but has been extensively re-built - once in 1783 and again in 1843. The stained glass dates from the mid-19th century, and the time of the last refurbishment. Sorry for my slightly wonky aim in a couple of cases. But I really like the detail accomplished by the stained glass workers.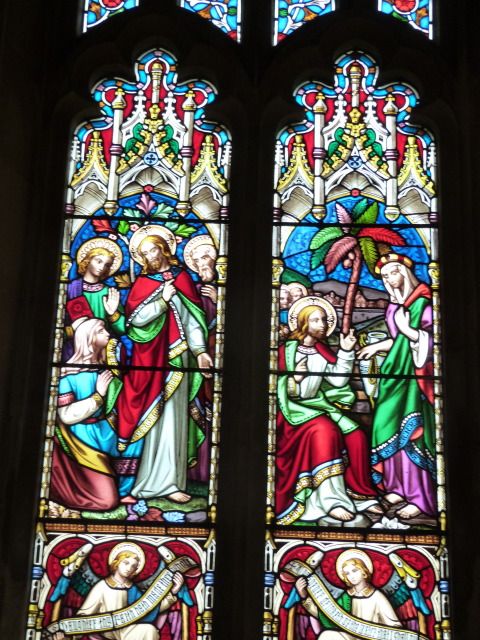 Some multi-coloured foliage:
And a multi-coloured palm tree (don't think I've seen one of these before):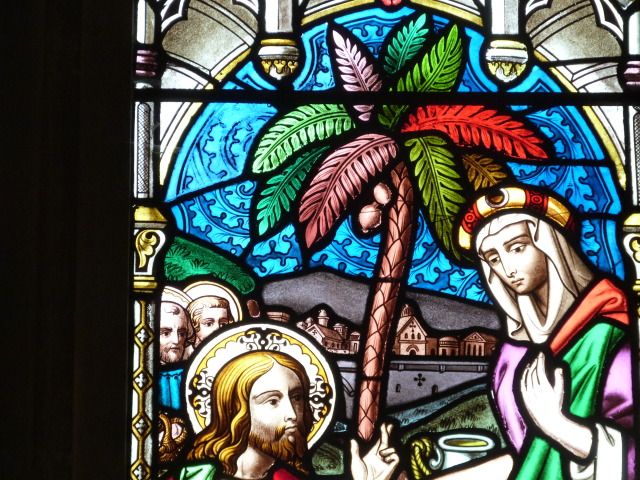 Exquisite use of blue and green here: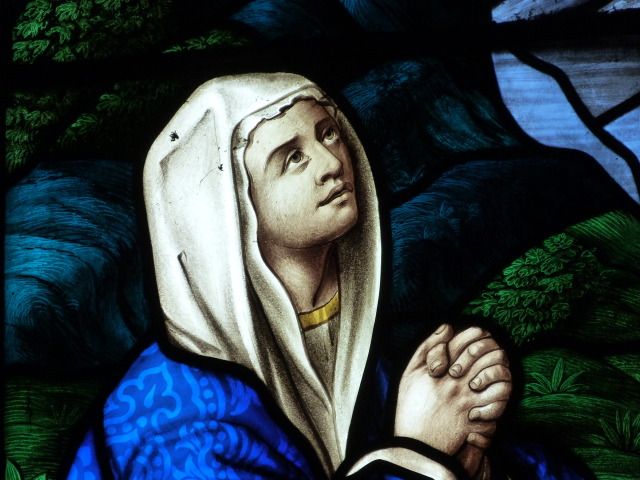 And a couple more images: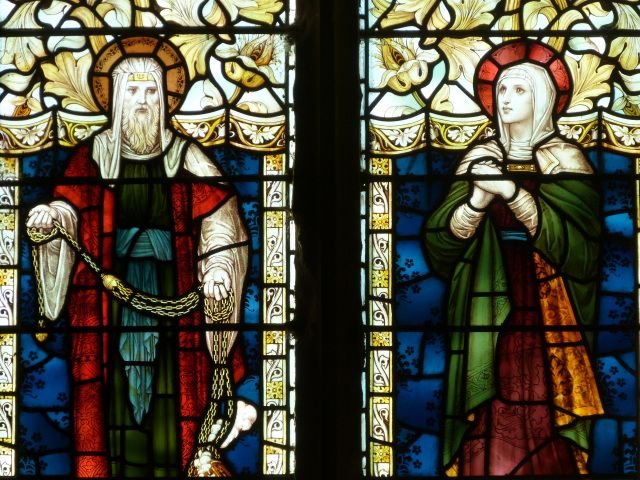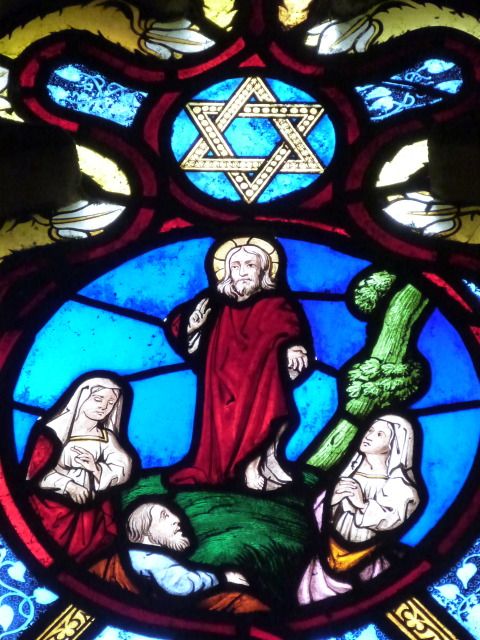 And the church in question: